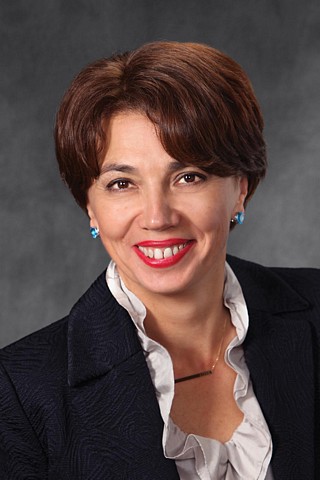 Anna Gamota
Sales Associate Lexington Office
781-861-7504
About Anna
Anna Gamota is a Russian native who has called historic Lexington her home for the past fourteen years.
Having personally experienced the relocation process, Anna brings to her role a wealth of knowledge and understanding regarding the complexities of a move, be it near or far. That, along with her interpersonal skills and commitment to client service, contribute to her success as a trusted area real estate resource.
In addition to her fluency in English, Anna also speaks Russian and Ukrainian. Prior to becoming an agent, she put her multilingual talents to use by working as a medical interpreter in several Boston-area hospitals and doctors' offices. She also edited a Russian version of "Priority-Setting in Conservation: A New Approach for Crimea" for the World Wildlife Fund USAID/Biodiversity Support Program.
Anna is the mother of two teenage sons. She earned a bachelor of science in Chemical Engineering from St. Petersburg Institute of Technology.